Full defintion of let the kids play
movement | [let] [th uh] [kidz] [pley]
Boom Town is a movement. It's simple, empowering the next generation through passion. Be a good role model, especially to those younger or less experienced. Do what you love and draw no line between work and play. Live with virtue and integrity. We aspire to evolve with the community we inspire, and move Boom Town beyond just a lacrosse brand. With this mindset and motivation we craft every idea, product, and event.
TOURNAMENTS
BREAKING THE TOURNAMENT MOLD.
UPTEMPO RULES | DESTINATION | RECRUITING-FREE
It's safe to say that Boom Town Lacrosse bends the rules. We believe that an unforgettable tournament experience includes uptempo rules, a beautiful destination, and no recruiting! It's important to keep the game fun and exciting for both players and parents alike. We challenge teams by implementing rules that speed up the game - keeping players on their toes and spectators on the edge of their seats.
CAMPS
WE CATER TO THE 99%
Boom Town Lacrosse's camps are designed to provide participants an opportunity to become better players while having fun. We strive to help young players reach their true potential by reinforcing fundamentals, exposing them to advanced skill sets and techniques that will help improve their game. We believe that this is only possible by creating a positive and comfortable learning environment by surrounding our participants with counselors that are not only capable of coaching at a high level, but being good role models, because we believe it is our responsibility to teach young men and boys how to conduct themselves on and off the field.
CLINICS
Small Batch
Boom Town Lacrosse clinics offer players an effective way to take their games to the next level! Smaller groups allow our experienced coaches to further a players understanding of lacrosse concepts and skills. Each clinic includes demonstrations, hands-on coaching, and most importantly countless repetitions to reinforce positive habits and muscle memory. Choose from a variety of clinics that best suits a skill you are aiming to master.
APPAREL
REP YOUR FIELD
Get your favorite lacrosse apparel on our online store! We'll ship it directly to you so you don't have to wait for the next Boom Town Lacrosse event!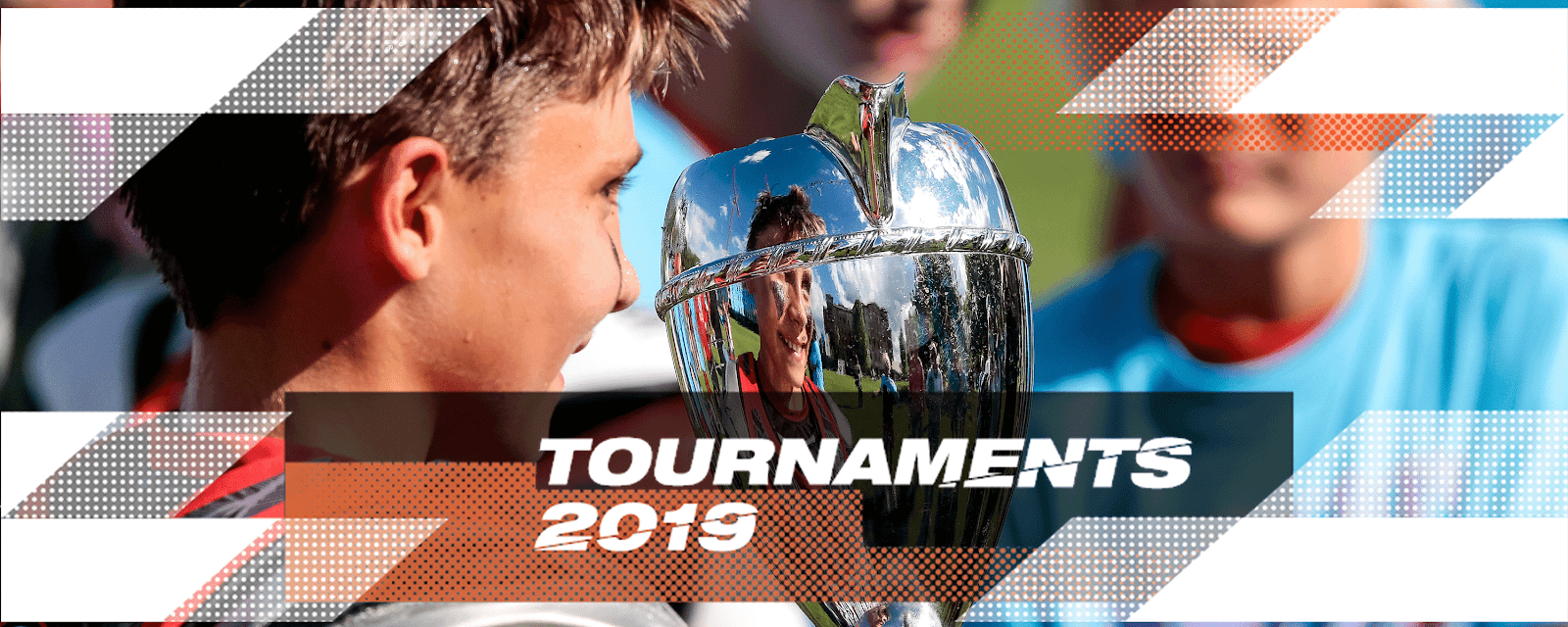 What it means to: Let The Kids Play
: have fun
: let passion drive everything you do (living & playing)
: do not take yourself too seriously
: do what you love and you will not know the difference between work and play
: everybody does not get a trophy
: thumbs up
: do not live through your children or scream from the sideline